Our experts draw on their experience to adapt the legal and commercial solutions that are common in the international petroleum industry to the New Zealand context and deliver solutions for what are otherwise complex commercial arrangements. In New Zealand we advise Regulators, new starts, operators, major producers, gas users, service companies, Iwi and new entrants. Abroad we provide services to Australia, South East Asia, North Sea, Canada and US.
Jump to:
Permit/licence applications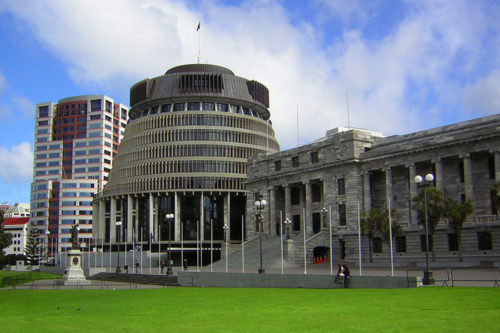 The New Zealand Block Offer process has attracted significant international interest from major IOCs. We can offer advice on the New Zealand regulatory system, the pre-qualification process and permit applications as well as recommend quality professional advisers to the industry for tax, legal, recruitment and PR functions. We can also facilitate your new entry into New Zealand with introductions to leading industry participants, the regulator and service providers.
For resident NZ participants, we can ensure compliance with the bidding process and assist in structuring your AMI or Bidding Agreement. We may also provide introductions to IOCs looking for a NZ domestic partner.
JOAs
We are familiar with the numerous forms of JOA commonly used globally. We participated in the Oil & Gas UK drafting committee for the UK's current template and contributed to the AIPN's 2012 Model form update. We understand the distinction between the operational and ownership aspects of the JOA and have extensive experience of how they work in practice, the common disputes that arise and their resolution.
SREIL can provide reliable advice on the interpretation of JOAs, how they work in practice and can be relied upon to deliver you a customised JOA that is fit for purpose, industry standard and tailored to your jurisdiction of choice.
Unitisation and Redetermination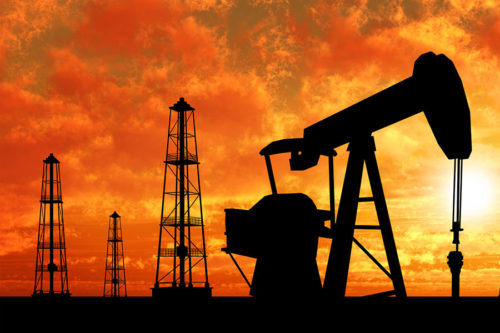 The challenges of searching, boring and getting a substance that is hidden underground in vaguely defined sub-surface strata are numerous but none more important than answering the three questions: where is the resource? how much is there? and who owns it?
Unitisation and the subsequent redetermination process is a unique industry solution to those 3 unanswerable questions and blends SREIL 's technical know-how with commercial and legal expertise.
We have hands on experience in concluding onshore and offshore Unitisation and Unit Operating Agreements in the North Sea, Canada and offshore Newfoundland & Labrador. We have managed expert determinations for operators and non-operators alike and advised experts in the scope of their duty.
3rd Party Use of Facilities
We have advised on numerous tie-back arrangements by User Fields to Host Facilities and understand the commercial and technical complexities of transportation, processing and operator services agreements and similar interconnection arrangements for facility use. We can assist in the calculation and negotiation of a defensible tariff using various methodologies and highlight the risks and appropriate indemnity regime that typically applies.
Access to infrastructure is a significant issue in the oil and gas industry with most jurisdiction having some form of light-handed or other regulation, be it industry specific or based on Competition law principles. We are acknowledged experts in the field of access to infrastructure, formerly advising the British Secretary of State on applications for access under the Petroleum Act. We are familiar with differing approaches to setting tariffs such as the UK's Department of Energy and Climate Change's guidance, JP-05 in Canada and the use of the ODV methodology in New Zealand.
Gas
There is an old saying in the oil and gas industry: If you find oil – you're lucky, if you find nothing – you are unlucky, and if you find gas – you're really unlucky!
We are experienced in the full range of commercial structures applicable to gas. Whether it be gas sales, balancing, transmission, allocation and delivery into the domestic grid or exported as LNG, CNG or methanol, we can help monetise your discovery or negotiate your gas supply.
Drilling Services
We are experienced in the full range of service contracts needed for your onshore or offshore development. We can use your preferred template (IADC, LOGIC, FIDIC, AIPN, AMPLA), the New Zealand generic standard contracts or create bespoke structures tailored to meet your strategic objectives.
We are able to advise on your procurement strategy, pricing trends and contract execution and management.
Land access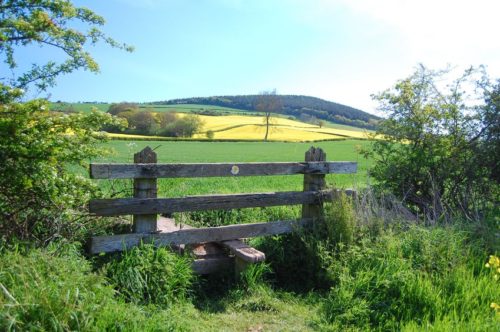 SREIL are experienced in the negotiation of land access for your exploration and production activity. We understand the dairy seasonal cycle, the market rate for leasing land and the regulatory process if access cannot be negotiated.
M & A/Farm Outs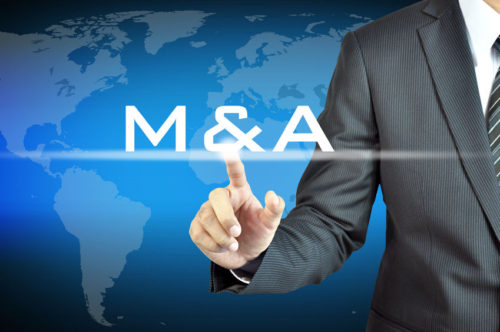 SREIL have extensive experience in the sale and purchase of oil and gas assets and the use of Farm – out and Carry Agreements to fund ongoing activity. We are able to undertake due diligence for your acquisition, negotiate the commercial terms of the deal or, in the event of a major transaction, manage your outside legal team.
We are able to provide introductions to farm in partners from our extensive international network and negotiate rig sharing
For UK transactions, we are able to document your sale and purchase arrangements and we are particularly experienced at negotiating decommissioning security, in short order, to obtain consent to transfer. We can also advise on court proceedings should consent be wrongfully be withheld. We are able to provide a cost effective service to manage the Execution Deed process remotely in New Zealand.
Principal Sean Rush receiving the M & A Law Firm of the year award (2011) (for his former law firm, Memery Crystal LLP) after completing the £240mm Suncor North Sea divestment
Decommissioning and Decommissioning Security Agreements
SREIL understands the international law relating to the decommissioning at Sea of offshore facilities and can advise Regulators or Operators of their obligations under the UN's Law of the Sea, regional instruments such as OSPAR, and how those obligations should be reflected in domestic legislation.
We also have a wealth of experience in the negotiation of decommissioning security agreements either as part of a collaborative JV activity or at short notice in order to secure a consent to transfer. We provided input to Oil & Gas UK's Decommissioning Security Agreement template and participated in Oil & Gas UK's Economics committee that shepherded in the UK's commitment to deliver certainty to the industry by the execution by the Government of Decommissioning Relief Deeds.
Decommissioning: A Comparative Analysis of the UK and New Zealand regulatory frameworks – presentation to New Zealand Regulators 2015
Environment
The SREIL team has a wealth of experience in environmental regulation and emergency response. We can advise on the environmental aspects of the hydrocarbon cycle in general and oil and gas exploration and production in particular.
We are well acquainted with the best practices and legal tools of environmental management of petroleum exploration and production. Owner, Sean Rush, was a member of the International Bar Association's joint working group that provided submissions to the EU on the appropriate regulatory response to the Macondo oil spill and recently completed the New Zealand chapter for a global publication on the decommissioning of offshore oil and gas facilities in New Zealand waters. Sean recently completed post-graduate course, SCIE 401 – Climate Change Science and Decision Making, at Victoria University of Wellington's Climate Change Research Institute.
We can assist with resource management applications, marine consents, climate change policy development and HS & E policies and emergency response.
International Bar Association Joint Working Group submissions to EU in response to Macondo.